Our success thrives with community well-being, as we invest in enrichment through philanthropy and employee volunteerism.
Health
Empowerment
Education
Humanitarian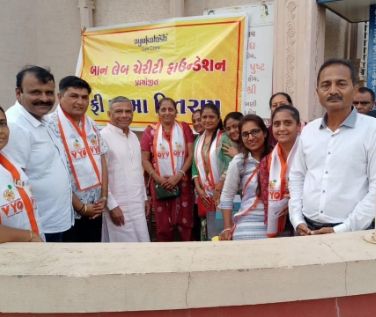 Providing Essential Healthcare Access for the Less Fortunate
In times of crisis, the true essence of humanity shines through, and Maulesh Ukani's unwavering commitment to offering free medical facilities exemplifies this spirit. His efforts extended far beyond the ordinary, leaving an indelible mark on the lives of many.