Overview
For over 57 years, Ban Group has been a trusted name in the health and wellness industry, rooted in the vision of making authentic and effective ayurvedic remedies accessible to everyone. Today, we have grown into a global conglomerate with diversified industry verticals, driven by our unwavering commitment to quality, innovation, and customer satisfaction.
Diverse Quality Products:
At Ban Group, we offer a wide range of meticulously crafted products, including Consumer Goods, Active Pharmaceutical Ingredients (API), Bulk Drugs & Intermediates, Stationery products, Clothing, Energy, Petroleum Products, and Industrial products. Our formulas are carefully developed and refined by our experienced team, utilizing the finest natural ingredients to cater to the unique needs of modern lifestyles. We are constantly seeking ways to improve and innovate, ensuring that our customers receive the highest quality products.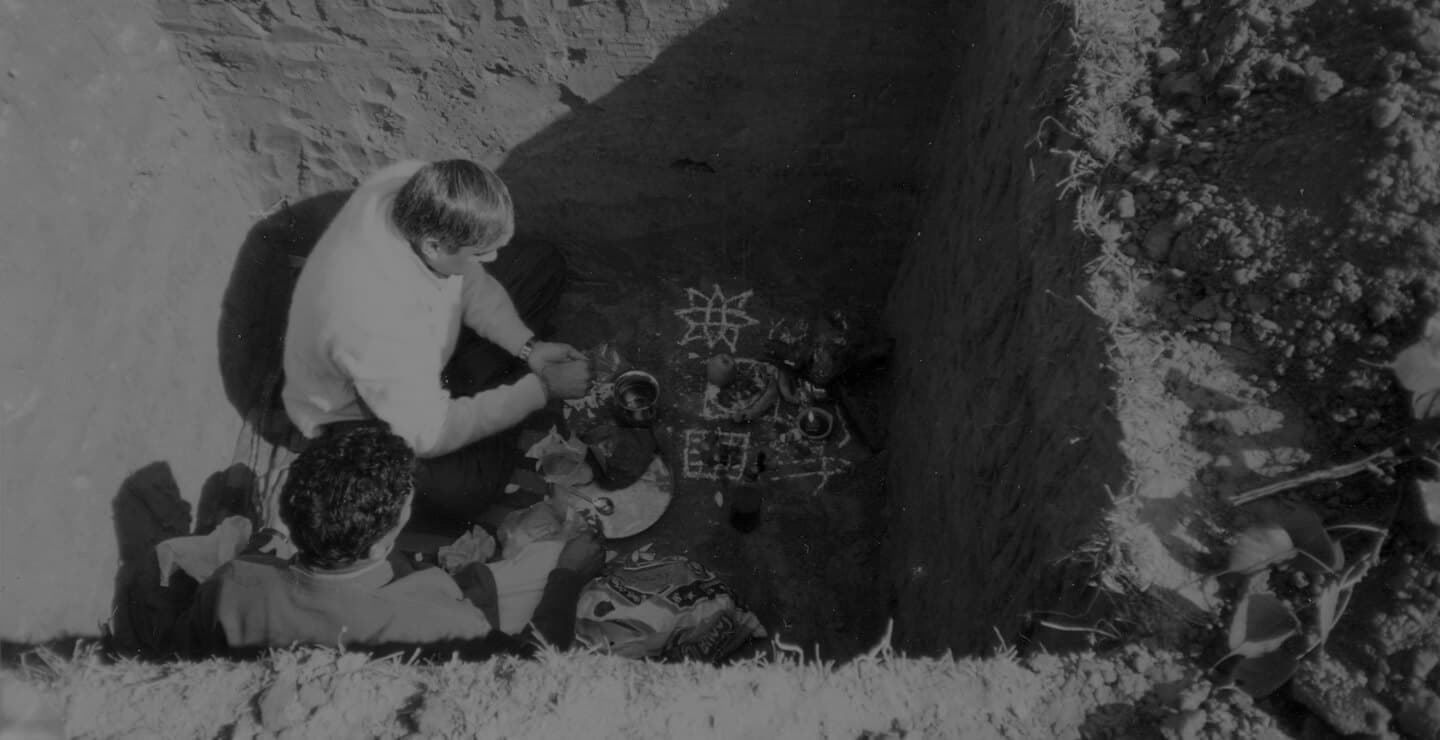 Heritage
Since 1966, BAN Labs has transformed industries through manufacturing excellence, innovation,& global growth. From the recognition of flagship brand Sesa to the entry into clean energy & pharmaceuticals, their journey reflects a commitment to excellence & creating a lasting impact. With a focus on innovation and elegance, BAN Labs continues to drive positive change in diverse domains.