Overview
At BAN Labs we prioritize discovery, growth and retention of exceptional individuals who contribute to our organization's success. We aim to create an environment which provides a sustainable and healthy work environment to our employees, and nurtures relationships, not hierarchies.
Work at Ban Labs
Our Family
Career Growth
Join Us
We understand your importance
Cultivating a culture of inclusivity where everyone has an equal chance to grow and succeed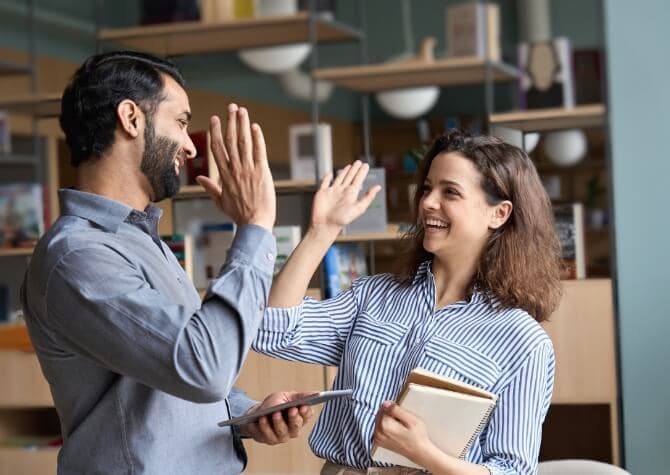 We not only create successful brands but also foster flourishing careers
We foster a family-like environment where we prioritize long-term and stable relationships with all members of our team. Life at BAN Labs goes beyond work; it's about the meaningful connections we forge over the years through work and various engaging activities. We place great importance on consistently nurturing talent because we firmly believe that skilled professionals are our most valuable assets for achieving substantial growth.
Our Employee Promise
Contribute to nation building
Internal leadership
Specialized recognition & personal growth initiatives
Inclusion, fairness & acceptance
Quality of life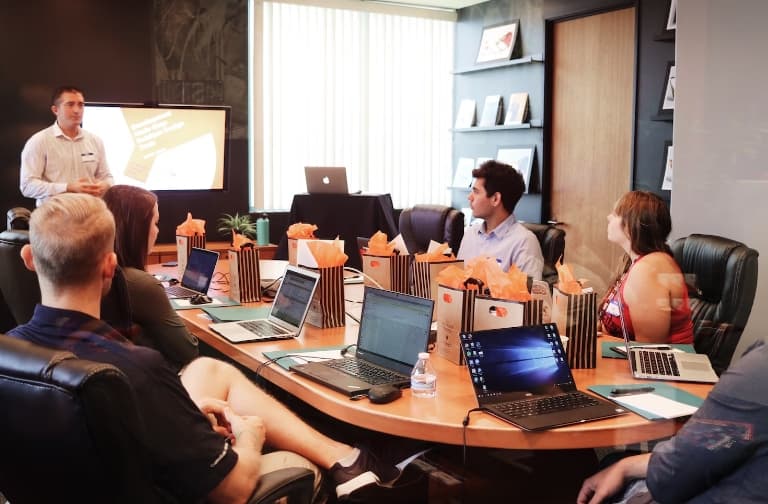 We prioritize inclusivity and embrace diversity.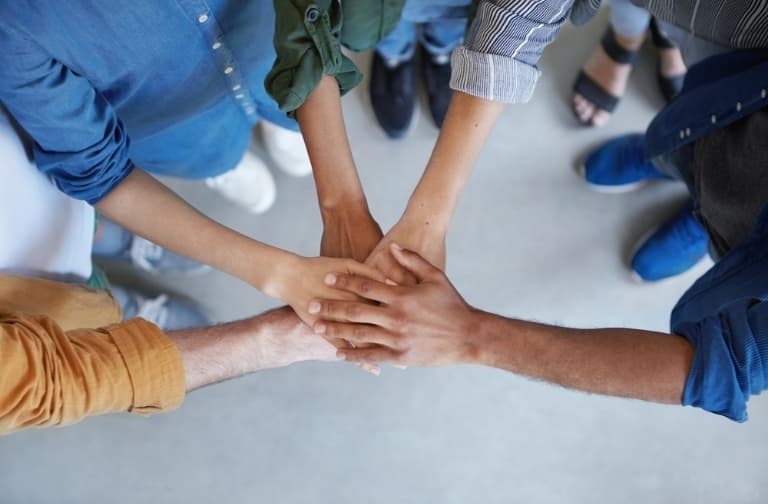 Our employees are our most prized possession.
Promoting inclusivity,
diversity & equality
In the past decade, manufacturing industries have made strides in reducing gender inequality. Companies now prioritize diversity and skills over gender, bridging gaps. We're committed to inclusivity, setting goals and policies to boost female representation in our workforce.
Celebration at BAN Labs
Employee Engagement
We strive to keep our employees engaged through a variety of events throughout the year, helping them to feel connected to the BAN family.