Holistic health backed by extensive research since 1966
While 'Ayu' means 'Life', Kalash
represents a 'sacred pot'
Ayukalash depicts our vision of making these secrets known to every individual to bridge the gap between traditional roots and scientific research, bringing you a holistic approach to health and wellbeing. Our products cater to a wide range of challenges being faced by individuals from various spheres of life. With an amalgamation of Ayurvedic principles, modern-day science, clinically-proven data backed research and an experience of more than 50 years, we aim to spread our scientifically-proven Ayurvedic mantras to propel individuals towards healthier lifestyles.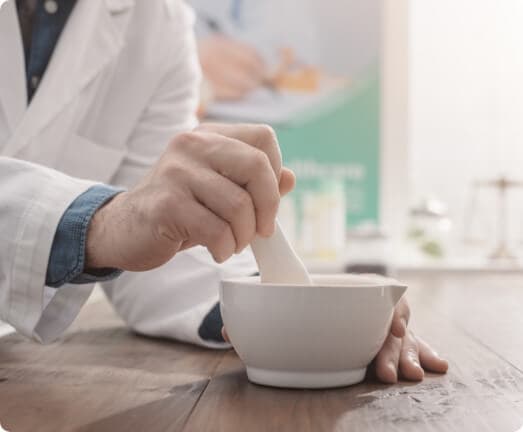 Advancing innovation
and excellence 
Ban Labs, a beacon of healthcare brilliance for over 50 years. Our unwavering commitment to crafting safe, efficient, and natural solutions has led to a legacy of healthcare marvels. From daily well-being to nurturing brain health, heart care, and skin radiance, our expertise fosters a continuous flow of ground-breaking products, redefining excellence in diverse realms of healthcare.
Not just your ordinary supplements..
We are your health partner.
Trust in us to lead you towards a vibrant existence, where wellness becomes an art and your story of transformation becomes our shared masterpiece.

Research backed
ingredients




Bestowed Boons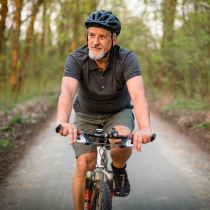 Bone Joint Care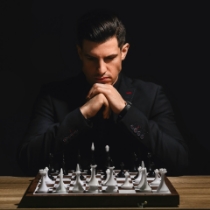 Brain Care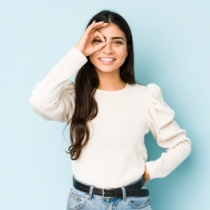 Eye Care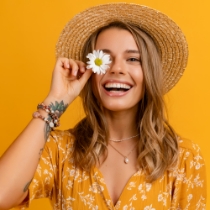 Feminine Care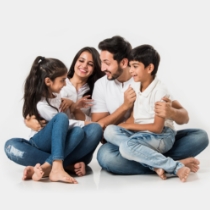 Immune Care