Building
Innovation
At Ban Group, we have always strived for the betterment of humanity. Through our diversified business portfolio, we focus on innovations that are not only enriching for consumers in the long run, but also contribute to a future that is sustainable and inclusive.

Business Verticals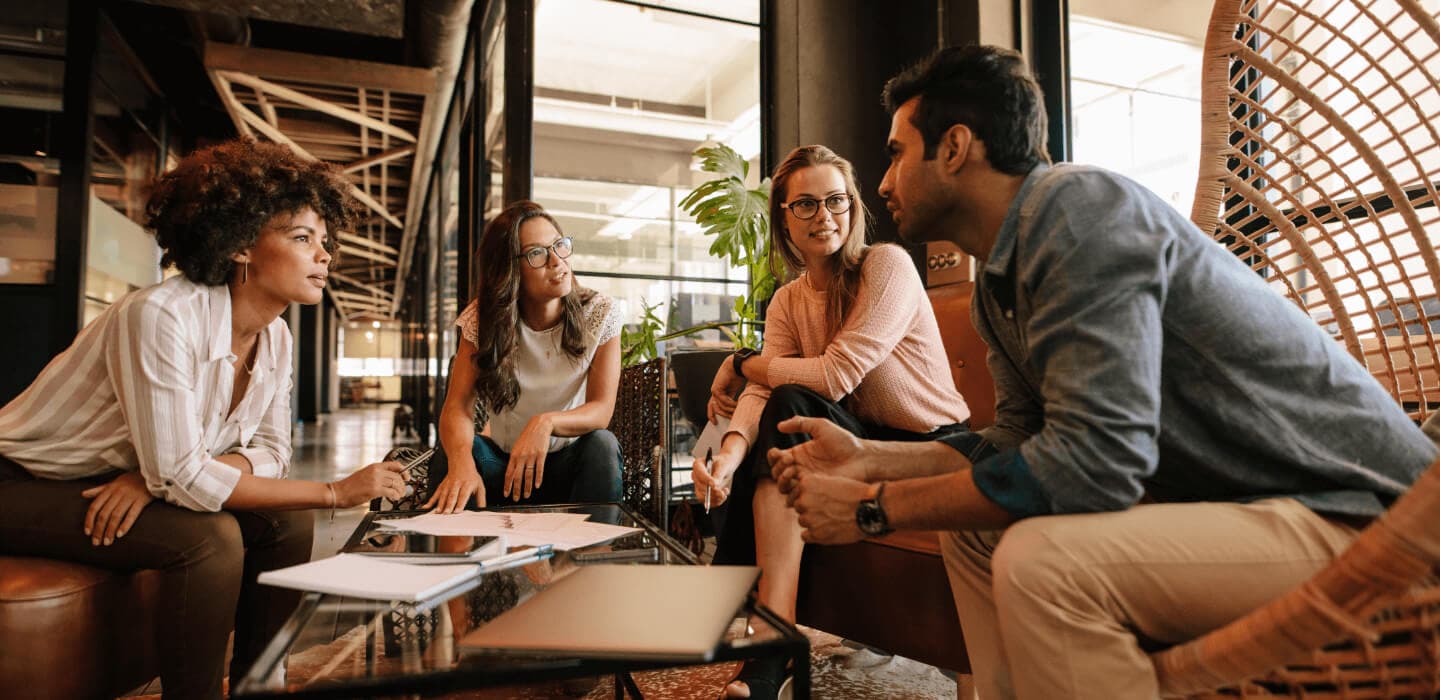 InnovateXchange
Igniting Innovation, Powering Impact
InnovateXchange is a game-changing program dedicated to propelling startups across diverse industries. Our passion lies in brands that captivate consumers while making a positive impact. We partner closely with founders, offering comprehensive support, mentorship, funding, and a wealth of industry expertise. Collaboration and knowledge-sharing are our core values. Join us on a transformative journey to fuel your startup's success.