Overview
Boat is a young and energetic brand with a focus on user experiences through handcrafted and unique offerings. We are committed to innovation to stay on top of ever-changing trends and work with a customer-first approach in every aspect.
To know more, visit -

www.boatandme.com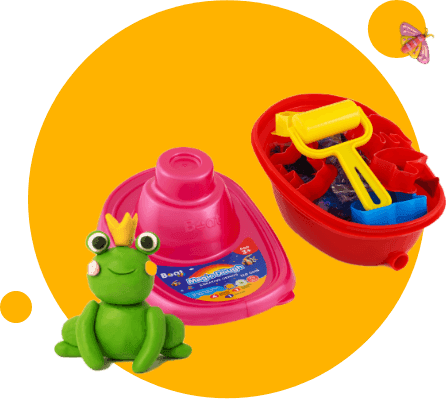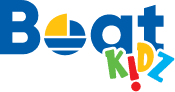 Make life fun for your children by providing them with a unique collection of drawing, colouring, and crafting products that encourage them to express themselves creatively.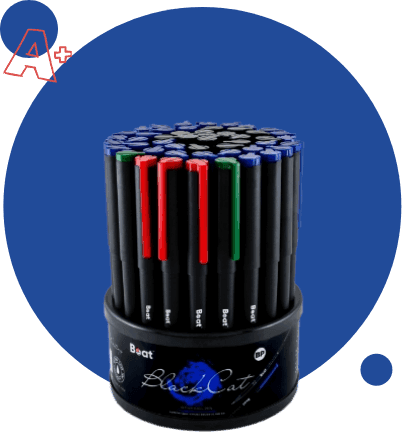 A set of tools that efficiently assists you in keeping track of your day-to-day activities and ensures success in achieving individual goals, all while caring for your comfort with us on a budget.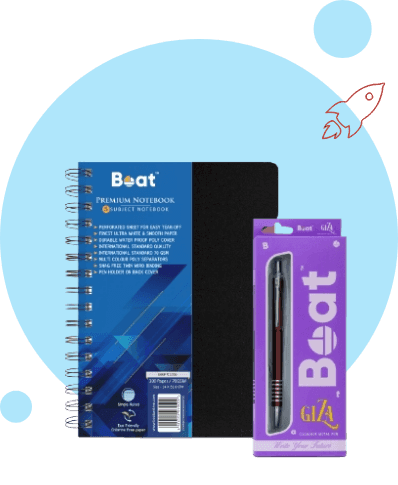 A collection of products curated to match individual personalities who believe that their stationery is an extension of their style.
Turn your creative talent into reality!
A diversified range of products that are completely balanced in aspects of quirkiness and functionality to improve your everyday life.
Stationery you will love!
A wide array of products that are premium, trendy, and unique.