Overview
With Care, you enjoy an array of herbal teas that refresh and energize your mind, body, and soul.
We have reimagined ancient healing properties of herbs to create an impeccable tea that blends health with taste. With its Ayurvedic herbs and spices, it rejuvenates, detoxifies, boosts metabolism, and supports immunity.
To know more, visit -

www.carelovesyou.com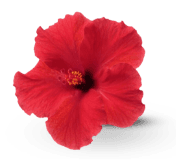 Tea & Ayurveda
A Herbal Heritage For Holistic Health
Herbal spices have been used for centuries in Ayurveda as India's 5,000-year-old natural healing system. Care Herbal tea is made from numerous edible dried flowers, spices, herbs, and foods, is a popular choice for those who want to enhance their health organically and are seeking ways to relax, decrease inflammation and discomfort, and help bodily systems such as the digestive and immune systems.

Plastic free

Caffeine free

Authentic spices

No artificial flavours

No preservatives
A sip of serenity
The hustle and bustle of everyday life can leave you feeling stressed, so steal a moment to relax, unwind and sip the taste of heaven with a cup of Care tea.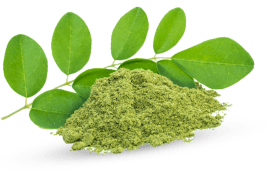 What's in the cup?
Care has a variety of herbal tea flavours to match your tastes and moods. Feel free to choose from our sophisticated selection of teas, or even better, enjoy them all!