In times of crisis, the true essence of humanity shines through, and Maulesh Ukani's unwavering commitment to offering free medical facilities exemplifies this spirit. His efforts extended far beyond the ordinary, leaving an indelible mark on the lives of many.
Pandemic Response: Boosting Immunity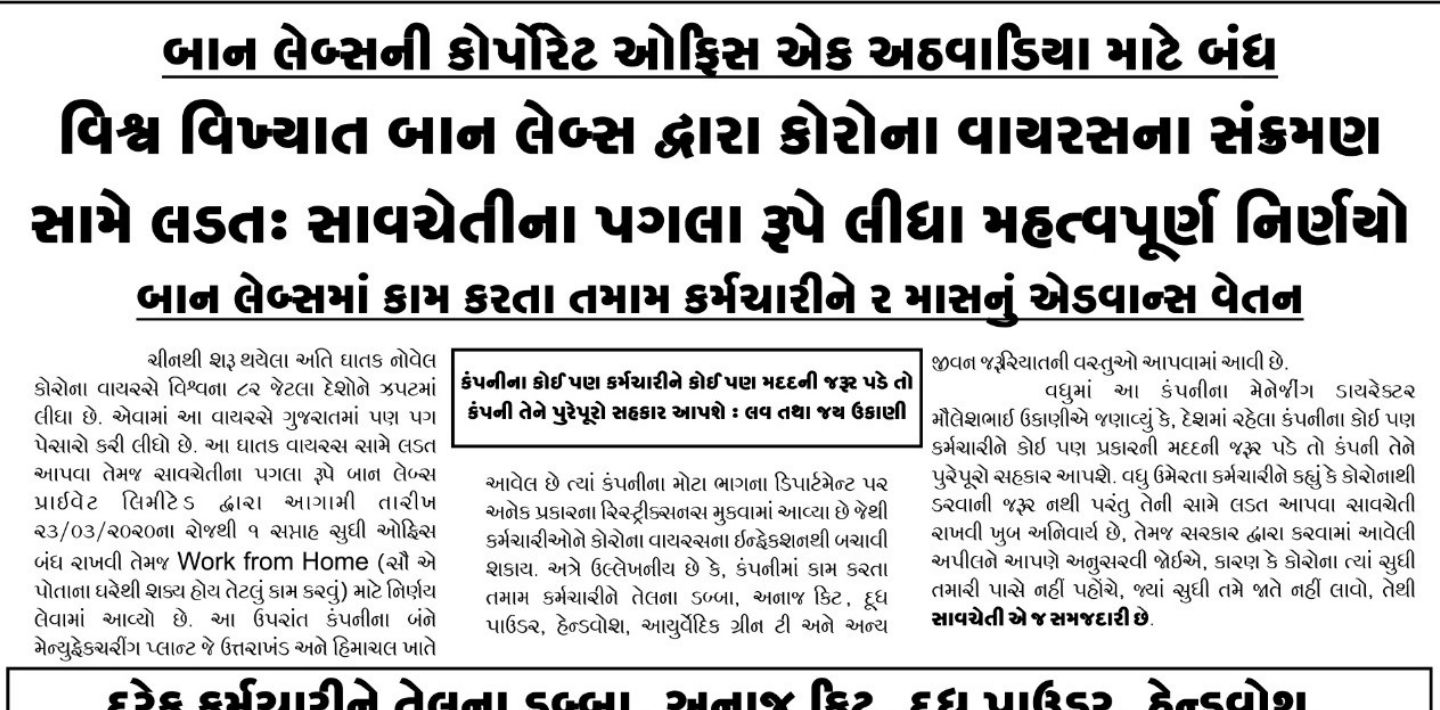 During the pandemic, Maulesh Ukani distributed a staggering 92 lakh free Giloy and Mahasudarshan Tablets. This act of generosity not only boosted the immunity of Rajkot's residents but also extended to the valiant Corona warriors in the police department and government administration. It was a notable humanitarian effort during a critical time, underlining the importance of collective well-being.
Advanced Healthcare at B. T. Savani Kidney Hospital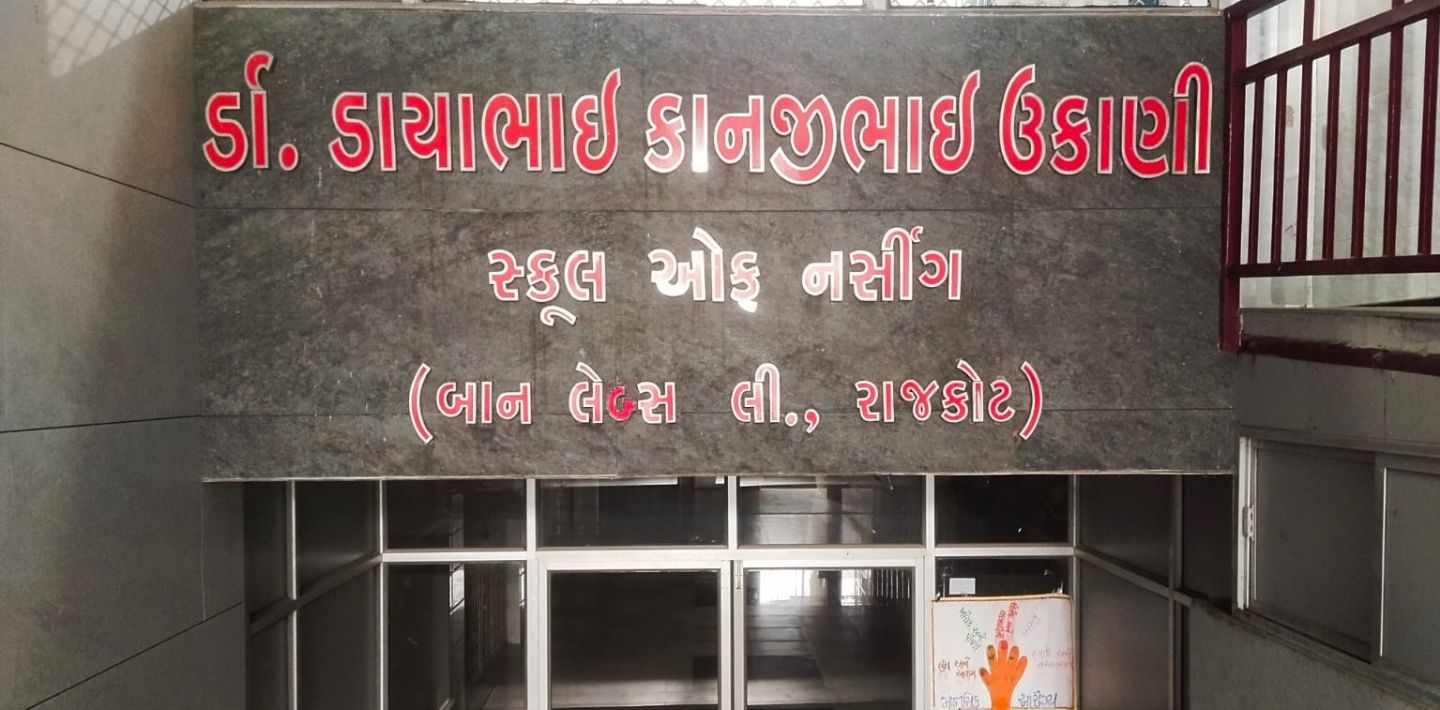 As the Trustee of Saurashtra Kidney Research Institute, Maulesh Ukani oversees B. T. Savani Kidney Hospital, a leading center for renal and urological care. This institution stands as a pillar of advanced healthcare in the region, equipped with state-of-the-art facilities, including modern operation theaters, a highly qualified medical team, and crucial hemodialysis services. With a capacity of up to 250 beds, it plays a vital role in ensuring top-tier healthcare access.
Ban Labs Laboratory: Pioneering Diagnostics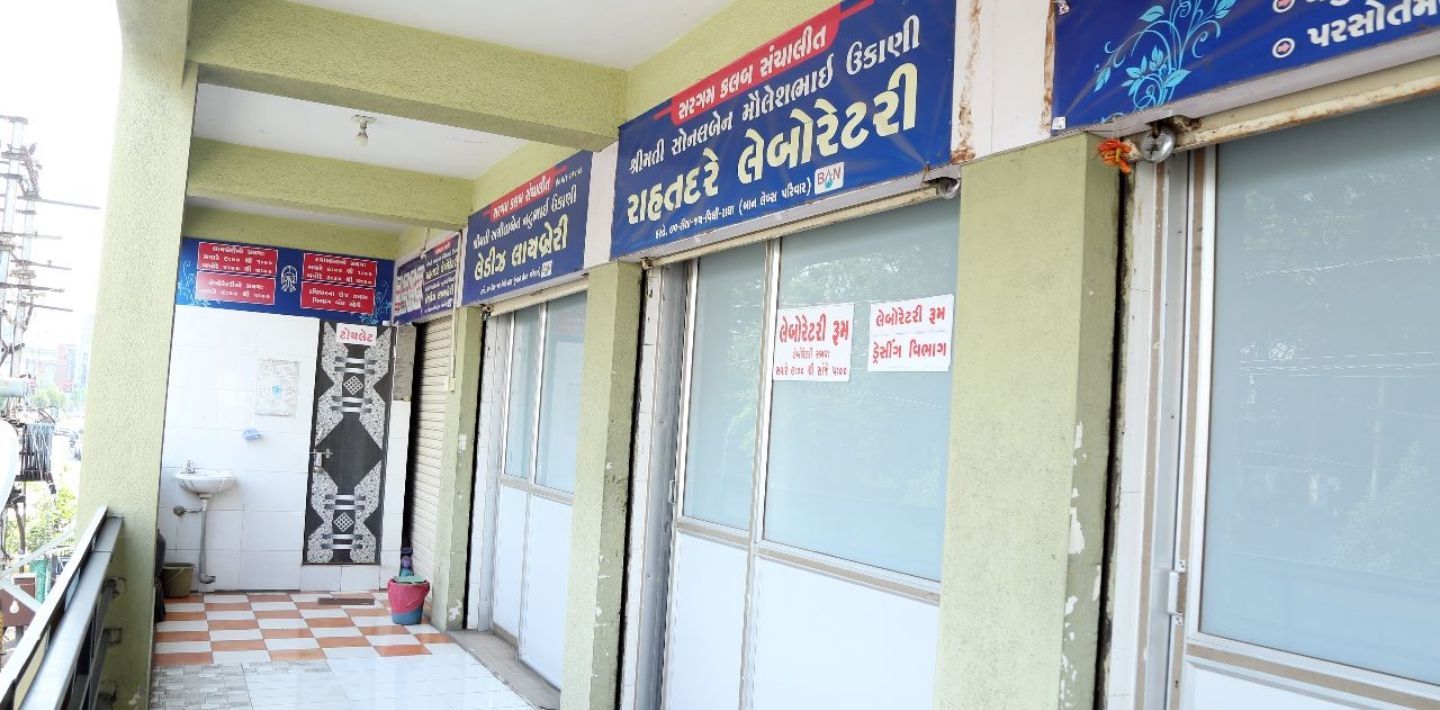 Ban Labs Laboratory serves a crucial healthcare role by catering to the diagnostic needs of approximately 3,500 patients annually. Timely and accurate medical assessments are fundamental to effective healthcare, and this laboratory plays a pivotal role in meeting this need.
Improving Lives Through Eyewear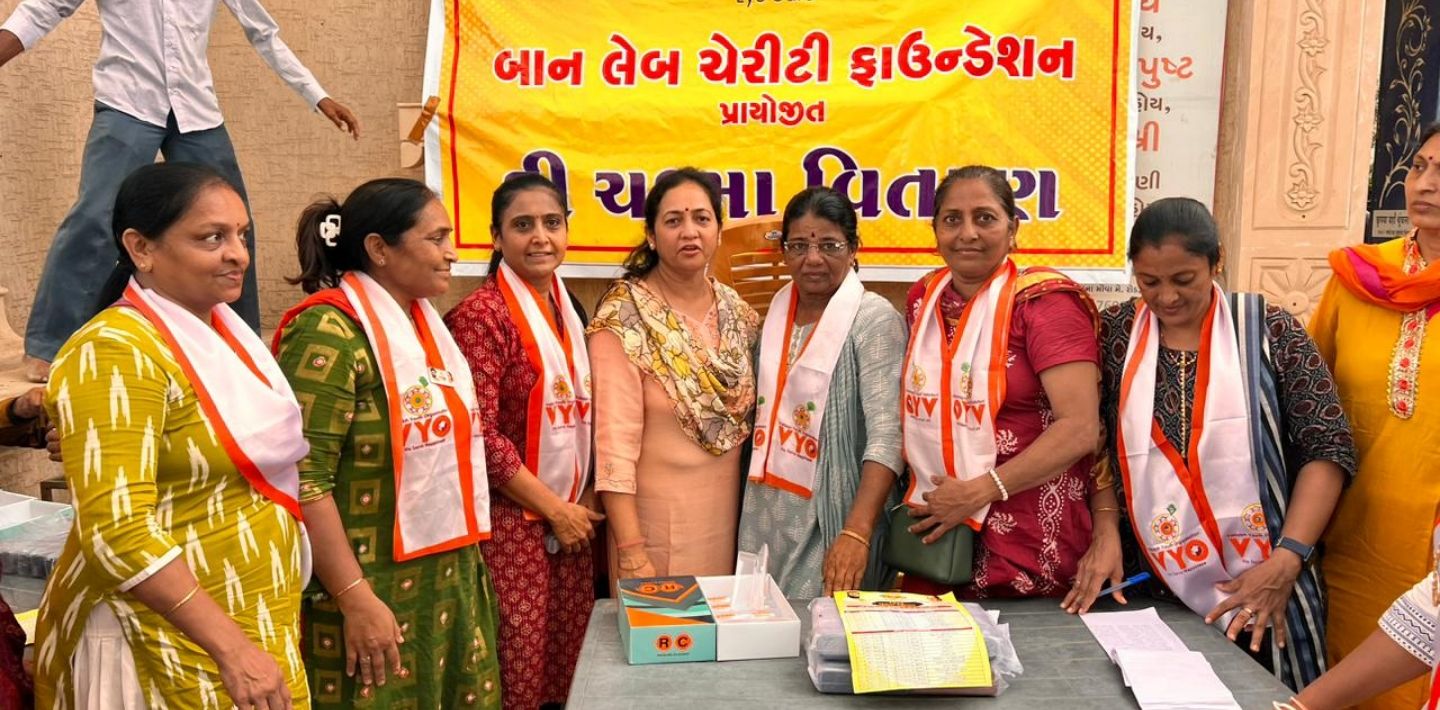 Through the Ban Lab Charity Foundation, Maulesh Ukani made an impressive donation of 50,000 eyeglasses. This act of generosity aimed to improve vision and enhance the lives of those in need. It's a testament to his commitment to the well-being of the community, one pair of eyeglasses at a time.
Sargam Club Pathology Lab, Rajkot: A Healthcare Resource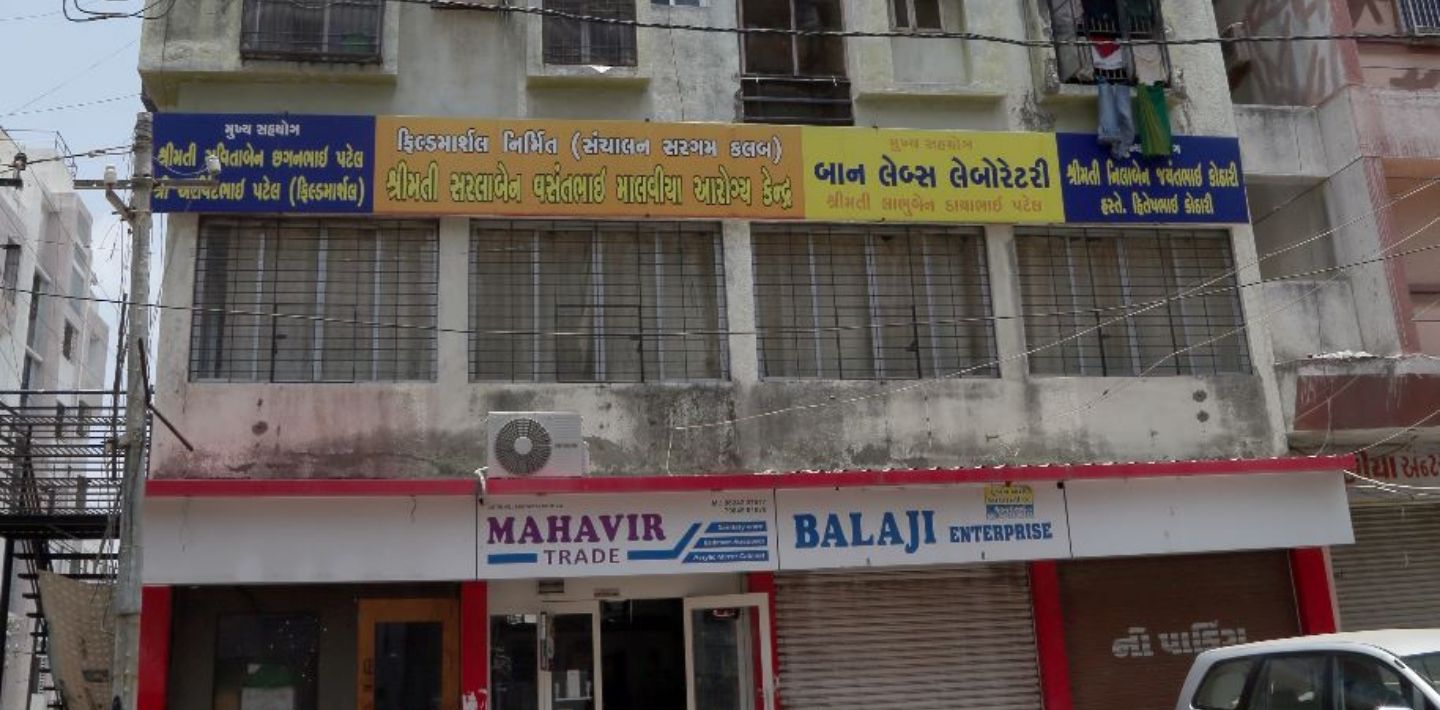 The Sargam Club Pathology Lab in Rajkot stands as a valuable healthcare resource, benefiting around 2500 patients annually. By providing essential diagnostic services, it contributes significantly to the well-being of the community, ensuring that healthcare is accessible when needed the most.
A Noble Cause: Free Medicine to the Poor
Since 1990, Mauleshbhai has been championing the noble cause of giving away free medicine to the poor. To date, more than 30,000 patients have benefited from this noble endeavor, highlighting his unwavering dedication to those in need.
Ban Lab Multispeciality Hospital: Delivering Essential Care
The Ban Lab Multispeciality Hospital is a beacon of healthcare, benefiting around 2,500 patients annually by providing essential medical facilities. It's yet another testament to Maulesh Ukani's commitment to the well-being of the community, ensuring that healthcare is accessible to all.
In the symphony of healthcare, Maulesh Ukani's contributions play a resounding and compassionate tune. His commitment to providing essential healthcare access to the less fortunate is a testament to the power of collective well-being and the enduring spirit of humanity.